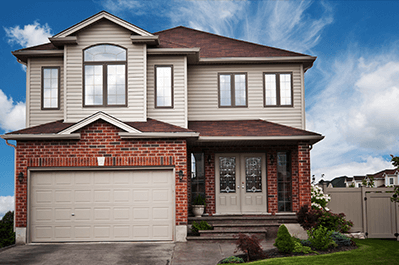 Wondering if you are in our service area?
While we are based in Gilmer, Tx, a typical day for us requires traveling around neighboring cities in order to provide pest control services for Longview, Tx, Scroggins, Tx, and the Lake Bob Sandlin areas, as well as Gladewater, Tx, Ore City, Harleton and the likes. Chances are if your in one of these cities, or close by, we are more than happy to help you get pests under control and keep them there.
Have a home on one of the local lakes? We understand the unique challenge of getting rid of bugs and other pests when there is always water around. Give our office a call today and we will be glad to come out and get the job done right!
About Us
I have known Wade and Bizzy Bee for 10 years. Prompt, professional, and spot on for what ever specific insect issue you are dealing with, every time!

WALTER L PERDUE, Client
Absolute best pest control people. Wade is very knowledgeable and gets the job done.

GARRETT GUNN, Client
Awesome service and speedy professional employees. Highly recommend.

PATRICIA FOSTER, Client
Great people and great work

AARON HAYNER, Client
Great customer service!

KELLIE KAMPIOM, client
Residential
Specializing in Quarterly
Termite Control and Treatments
Full Yard and In House Treatments
All Types of Pests and Rodents