Welcome to the Home of Bizzy Bee Pest Control Gilmer
When it comes to Residential Pest Control in Gilmer, TX and the surrounding area, Bizzy Bee has been satisfying customers for over 10 years.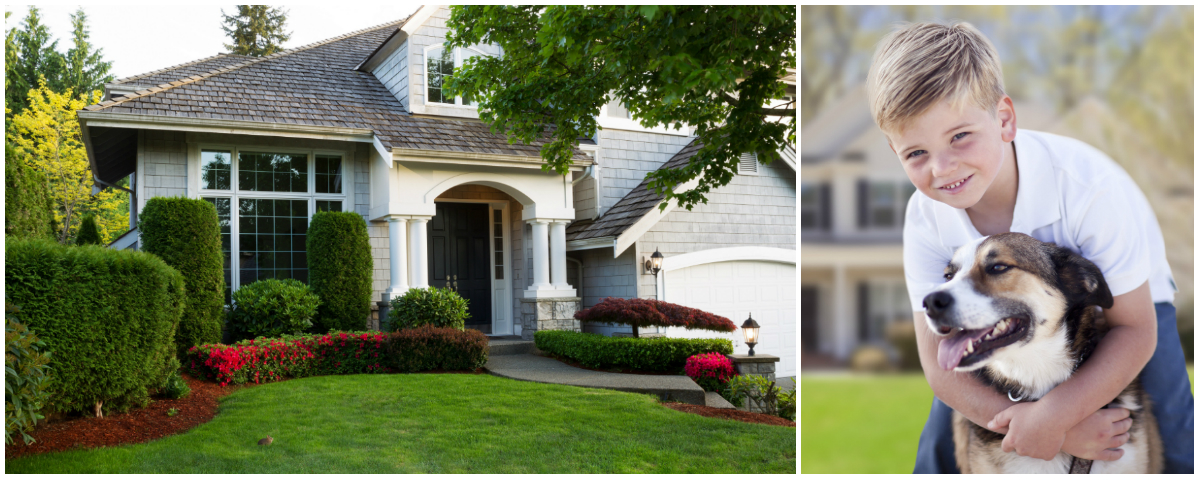 We specialize in residential pest control and prevention.
Are you looking for pet friendly pest control, or perhaps you have young children and you are concerned about keeping them safe from both pests, rodents, and the chemicals that may be used to treat them. At Bizzy Bee Pest Control Gilmer we understand, and your family and pet's safety are always #1. We use products that are safe and effective so you can rest easy knowing that the job was done right the first time.
Termites. Roaches. Ants. Spiders. Mice and Rats. These are just some of the most common pests in East Texas that can destroy your home, eat away your property value, and put your family's or employees' health at risk. Bizzy Bee Pest Control is your best defense against these common pests when it comes to the Gilmer, TX area and surrounding cities.
Pest Control Services –
Residential
Specializing in Quarterly
Termite Control and Treatments
Full Yard and In House Treatments
All Types of Pests and Rodents
Have a look through our site to see some of the most common pests we deal with, and why we take our job of getting rid of them so seriously. Have questions? Feel free to give us a call, one of our friendly staff members will be more than happy to answer your questions and address any concerns that you may have when it comes to the treatment of your home.