Longview, Texas Pest Control
Having pests in your home doesn't always mean your home is dirty. It often happens simply because critters are looking for a food source and they can often find them in even the cleanest of environments or homes. When they have the opportunity to enter your home in search of food, they do. Pests like ants and mice are opportunistic, and when they see an open door or a crack in a home's foundation, they seize the opportunity to enter the home and build a home for themselves.
As vexing as this can be, there are precautions and measures you can take so it doesn't have to be that way. If there's a pest infestation in your home, you can end the infestation by working with experienced Long View pest control and exterminators.
Our Services
Our team is equipped to exterminate all of the following types of pest infestation:
Spiders;
Roaches;
Wasps;
Mice;
Rats;
Termites; and
Scorpions.
If you already have a termite contract but want to work with us, we can handle the termite contract transfer process for you. We also do pre-treatment for termites on properties that are currently in development.
We offer a few different types of extermination service. They include full house and yard treatments and quarterly home treatments. When we perform services at a home with pets, we make the pets' safety a priority. Our products are completely pet- and child- safe, so you don't have to worry about your children's and pets' safety after we've exterminated pests from your property.
Why Residential Pest Control is So Important
Pests in your home are disgusting, but that's not all they are. They can also be dangerous. Insects and rodents that enter your home can bring pathogens from outside to you, putting you and your family at risk of contracting illnesses. Your family can contract these pathogens by coming into contact with pests' droppings or by consuming food the pests have gotten into. Sometimes, the pathogens they bring can be airborne, putting your family at risk of contracting illnesses simply by breathing them in.
Another way pests can put your safety at risk is by compromising your home's structure. This is true when you have wood boring insects like post beetles and termites. A termite infestation won't make your house fall down the day or even week it begins, but over time, an untreated infestation will slowly eat away at your home's wooden interior, making it less stable. Rodents chew through wood too, as well as drywall and electrical cords.
Work with an Experienced Longview Pest Control Professional
Don't let pests make their home in yours any longer. If you have a pest problem, call our team of experienced exterminators at Bizzy Bee Pest Control today to have a member of our team come out and take a look at your situation and give you a free estimate. Don't wait to start working with a pest control professional. The longer you wait, the longer you'll have pests in your home, putting your health at risk and damaging your home from the inside out.
About Us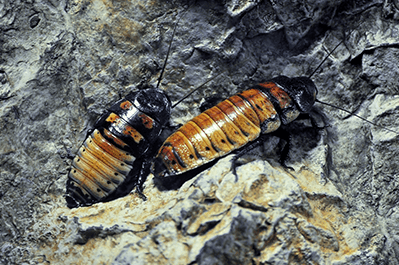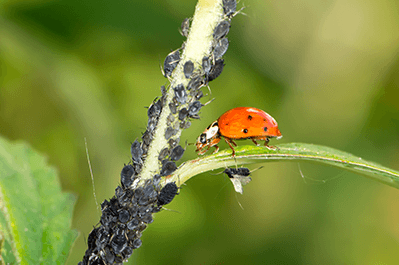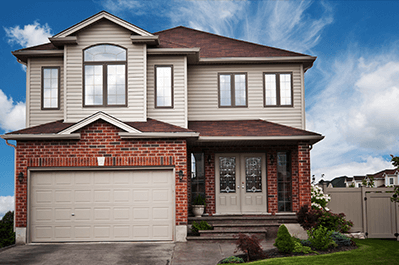 Residential
Specializing in Quarterly
Termite Control and Treatments
Full Yard and In House Treatments
All Types of Pests and Rodents
I have known Wade and Bizzy Bee for 10 years. Prompt, professional, and spot on for what ever specific insect issue you are dealing with, every time!

WALTER L PERDUE, Client
Absolute best pest control people. Wade is very knowledgeable and gets the job done.

GARRETT GUNN, Client
Awesome service and speedy professional employees. Highly recommend.

PATRICIA FOSTER, Client
Great people and great work

AARON HAYNER, Client
Great customer service!

KELLIE KAMPIOM, client